Order today for delivery/pickup on Thursday, June 8th
Bulk Deals! Buy 5 meals to receive an automatic discount!
Turkey & Eggplant Lasagna
with Basil and Carrot Marinara Sauce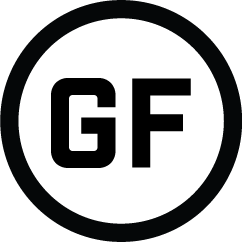 Ingredients: Ground turkey, eggplant, crushed tomatoes, basil, carrots, onion, parsley, crushed red pepper, fat free ricotta, low-fat mozzarella, gluten free pasta (rice only), salt
Egg Roll Bowl
with Turkey, Brown Rice, Shredded Veggies & Homemade Duck Sauce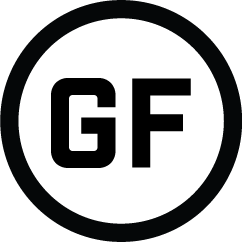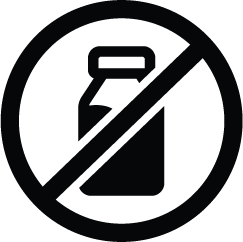 Ingredients: Ground turkey brown rice, green cabbage, carrots, scallions, apple cider vinegar, oil, gochujang, apricot, tamari, ginger, garlic, sesame oil, maple syrup, salt
BBQ Shredded Beef
with Parmesan Mashed Potatoes & Roasted Carrots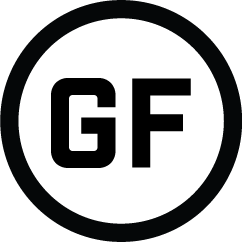 Ingredients: Beef shoulder, russet potato, carrots, ketchup, tomato, brown sugar, cider vinegar, parmesan, oil, thyme, salt, pepper
Tomato Balsamic Seared Chicken
with Garlic Basil Potatoes and Chile Roasted Corn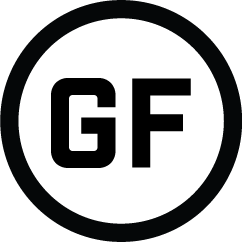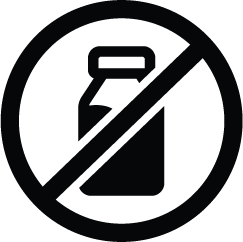 Ingredients: Chicken breast, yukon gold potatoes, corn, tomatoes, garlic, basil, dijon, balsamic, honey, oil, onion, spices, salt
Garden Veggie and Beef Saute
with Spanish Rice and Peas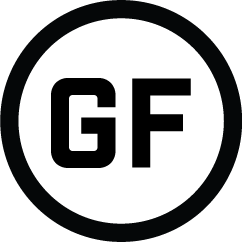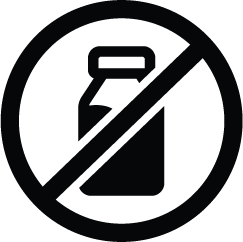 Ingredients: Ground beef, long grain rice, peas, onions, long hot peppers, scallion, parsley, garlic, red pepper, red chile, tomato paste, sugar, paprika, salt
Steakhouse Turkey Burger
over Red Beans and Fire Roasted Veggie Rice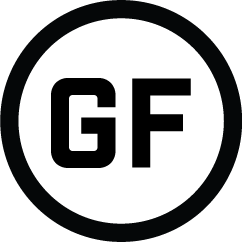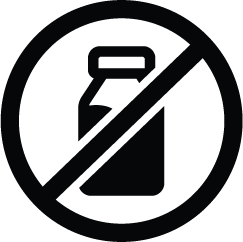 Ingredients: Ground turkey, eggplant, peppers, onions, red beans, rice, olive oil, garlic, spices, salt
Sweet and Sour Shrimp
over Pad Thai Rice with Sauteed Veggies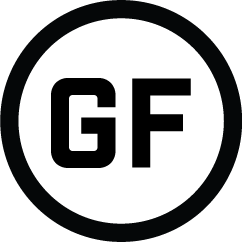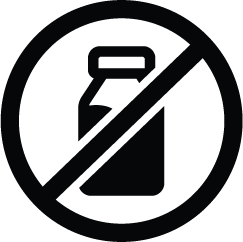 Ingredients: Sustainably raised shrimp, jasmine rice, butternut, onion, bell pepper, carrots, scallion, bamboo, peanuts, tamarind, lime, shallot, cilantro, brown sugar, salt
This Premium Item includes an additional $2.50 charge, which applies after any discounts or subscriptions.
Lemon Garlic Chicken
over Broccoli & Sweet Pea Pesto Pasta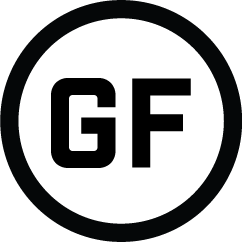 Ingredients: Chicken thighs, brown rice pasta, broccoli, peas, garlic, lemon, basil, parsley, chile flake, parmesan, salt, pepper
Ranchero Egg White Frittata
with Fire Roasted Salsa and Hashbrowns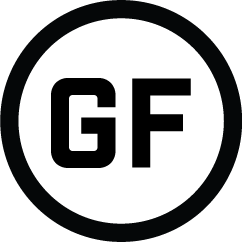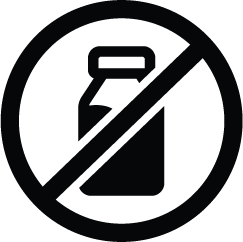 Ingredients: Egg whites, egg, russet potato, tomatoes, jalapeno, garlic, onion, anaheim pepper, kale, salt, pepper
Checkout