Check out next week's menu and come back on Monday to get your order in!
Bulk Deals! Buy 5 meals to receive an automatic discount!
Turkey & Eggplant Lasagna
with Spring Marinara Sauce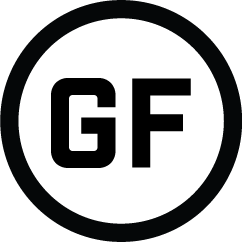 Ingredients: Ground turkey, eggplant, crushed tomatoes, basil, carrots, onion, parsley, crushed red pepper, fat free ricotta, low-fat mozzarella, gluten free pasta (rice only), salt
Chipotle BBQ Meatloaf
with Red Chile Zucchini and Olive-Pesto Potato Wedges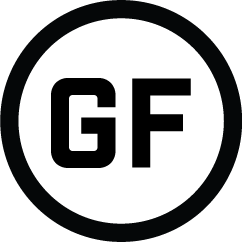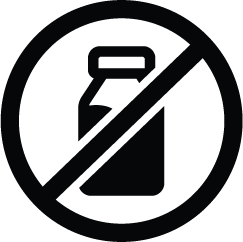 Ingredients: Turkey, zucchini, red potato, basil, parsley, kalamata olives, garlic, olive oil, ketchup, chipotles, cider vinegar, scallions, salt, pepper
Citrus-Jalapeno-Honey Chicken
with Roasted Corn and Sweet and Smoky Potatoes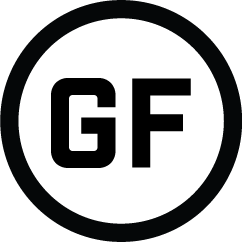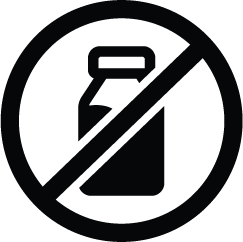 Ingredients: Chicken breast, yukon gold potatoes, corn, onions, jalapeno, garlic, dijon, olive oil, spices, salt
Garlic Lime Sauteed Beef
with Peanut-Herb Cauliflower and Coconut Brown Rice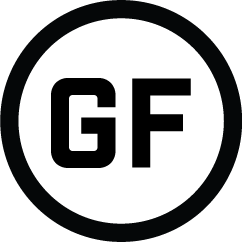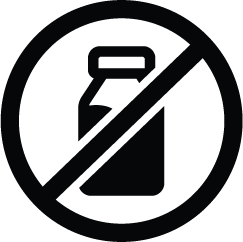 Ingredients: Ground beef, cauliflower, brown rice, peanuts, sambal, cilantro, olive oil, coconut milk, garlic, lime, salt, pepper
Steakhouse Turkey Burger
over Fire Roasted Eggplant, Peppers, Onions, Red Beans and Rice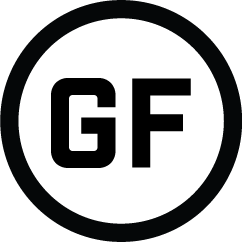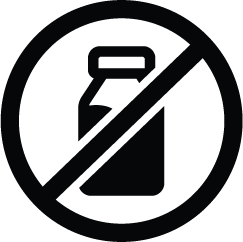 Ingredients: Ground turkey, eggplant, peppers, onions, red beans, rice, olive oil, garlic, spices, salt
Orange-Cilantro Sauteed Shrimp
with Cayenne Broccoli and Citrus Quinoa with Crunchy Vegetables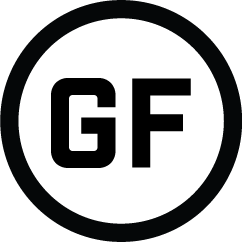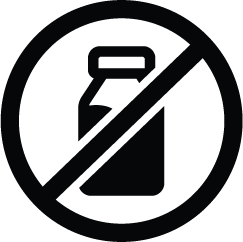 Ingredients: Shrimp, broccoli, quinoa, celery, carrots, onion, olive oil, orange, lime, lemon, cilantro, salt, pepper
This Premium Item includes an additional $2.50 charge, which applies after any discounts or subscriptions.
Huevos Rancheros Breakfast Bake
with Potatoes, Spicy Sausage, Onions, Black Beans and Tomato Crema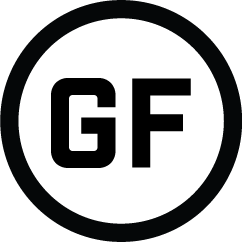 Ingredients: Eggs, potatoes, ground pork, onions, black beans, tomatoes, monterey jack, garlic, chipotle, spices