Order today for delivery/pickup on Monday, January 24th
Bulk Deals! Buy 5 meals to receive an automatic discount!
One-Pot of Turkey Burger
over Roasted Cherry Tomatoes, Peppers and Mini Shells in Poblano Cream Sauce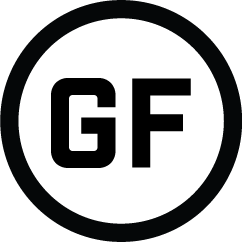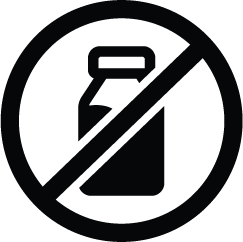 Ingredients: Lean ground turkey, gluten free mini shells (rice only), cherry tomatoes, peppers, poblano, low-fat coconut milk, olive oil, salt
Thai Noodle Chicken Salad
with Shredded Cabbage, Butternut, Peanuts and Sweet Basil Dressing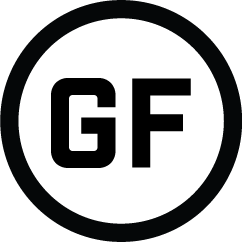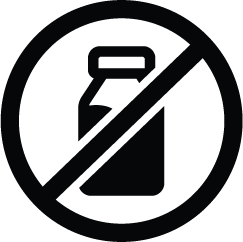 Ingredients: Chicken, rice noodles, red cabbage, butternut, scallion, red pepper, peanuts, oil, lime, orange juice, maple syrup, basil, salt
Orange Glazed Salmon
with Maple Roasted Cabbage Toasty Jasmine Rice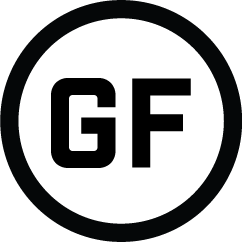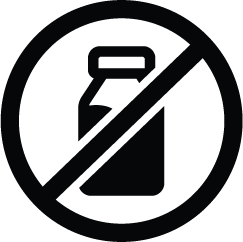 Ingredients: Salmon, cabbage, jasmine rice, fresh squeeze orange juice and zest, maple syrup, sambal paste, olive oil, salt
This Premium Item includes an additional $2.50 charge, which applies after any discounts or subscriptions.
Yucatan Beef
with Green Beans in Tangy Garlic Sauce and Butternut Squash Rice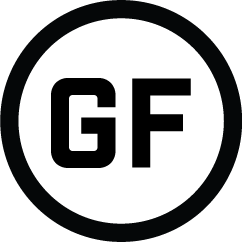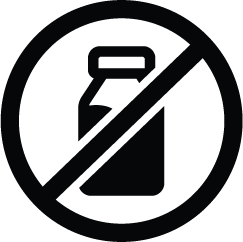 Ingredients: Ground beef, green beans, jasmine rice, butternut squash, garlic, oregano, olive oil, cinnamon, apple cider vinegar
Shredded Pork with Peach BBQ Sauce
with Spice Rubbed Cauliflower and Sweet Potato Fries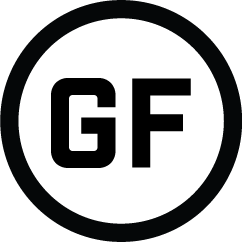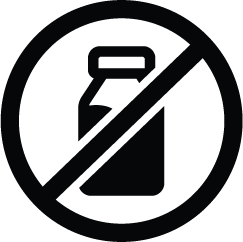 Ingredients: Pork loin, cauliflower, sweet potatoes, peaches, apple cider vinegar, honey, olive oil, cayenne, chile, paprika, salt
Roasted Garlic-Balsamic-Green Chile Chicken
with Zucchini and Sweet Chipotle Roasted Potatoes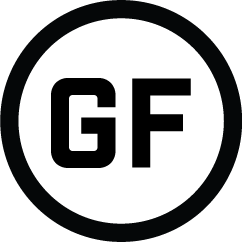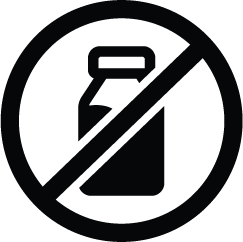 Ingredients: Chicken breast, zucchini, sweet potatoes, garlic, green chiles, chipotles, honey, olive oil, dijon, salt, pepper
Stuffed Eggplant
with Turkey, Rice, Basil, Sundried Tomato and Mozzarella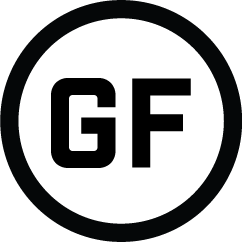 Ingredients: Ground turkey, jasmine rice, white onion, sundried tomato, basil, low-fat mozzarella, salt, pepper
Huevos Rancheros Breakfast Bake
with Potatoes, Spicy Sausage, Onions, Black Beans and Tomato Crema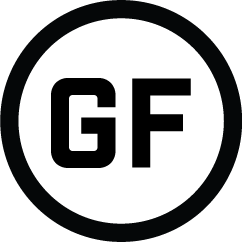 Ingredients: Eggs, potatoes, ground pork, onions, black beans, tomatoes, monterey jack, garlic, chipotle, spices
Checkout